Eduaction & Training: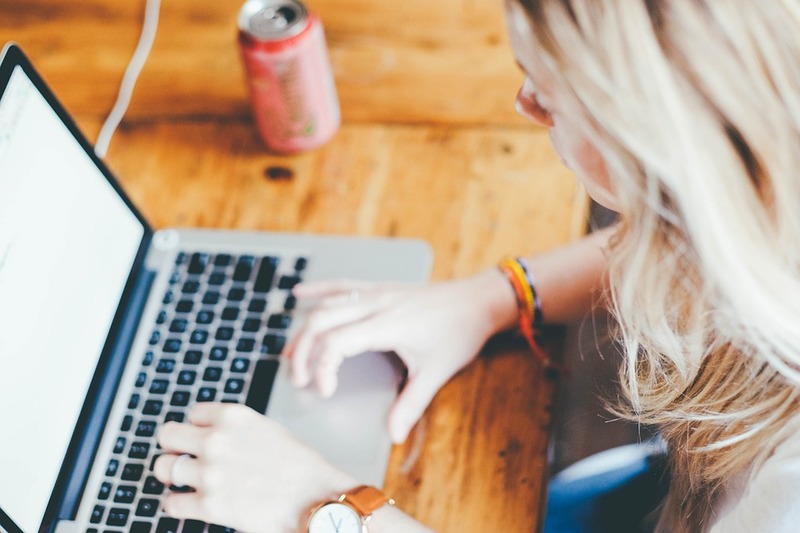 We have education advisors from Virtual School who can help you explore your options
and to find a career path that is right for you. There are a whole variety of options
including earn as you learn and assistance for young parents.
You can be supported through university even if you decide to go after you have left care. You can return to Onwards and Upwards up until you are 25 (so don't worry if you want to delay the decision).
You can apply for student finance to cover the cost of your course and your accommodation during term time.
There is a grant available from Onwards and Upwards to help with costs (which are spread over the duration of your course) and an allowance to help with rent and subs during the holidays, depending on your circumstances. Speak to your Social Worker/Personal for details.
University burseries
Bursaries of up to £2,000 are provided throughout the entire length of the course in a number of instalments.
Drive Forward
We have a mentor – who attends Woodhouse Road who works with young care leavers between the ages of 16 and 25 regarding support around apprenticeships and she can also help you to search and apply for work.
The Drive Forward Programme is a six week course of interactive workshops and events designed to give you the skills, the confidence and the contacts you need to get a job and live a more independent life.
Whether you want to find a job or set up your own business, Drive Forward can help you take charge of your future.
Drive Forward offers access to some of London's top companies, entrepreneurs, managers and trainers.