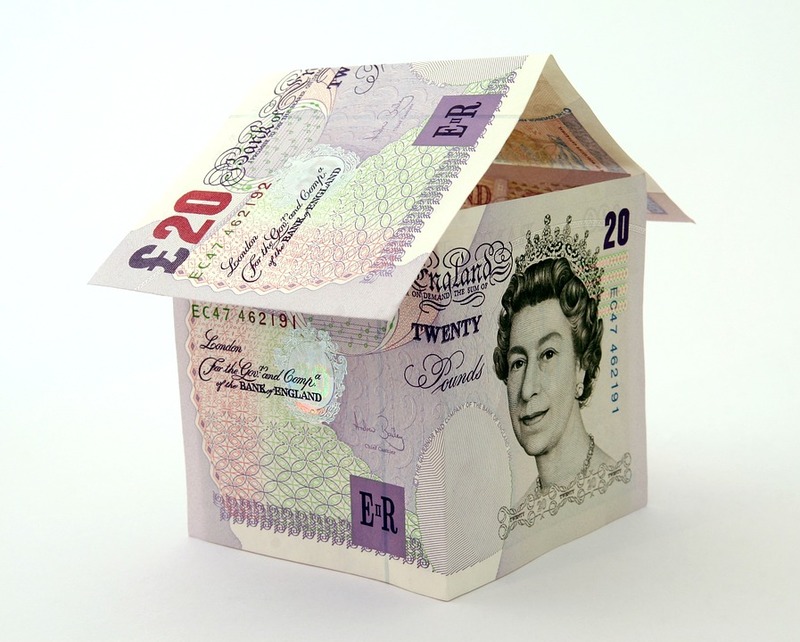 What type of support can I recieve?
The local authority will appoint you a Social Worker or Personal Advisor who will complete a housing application on your behalf to ensure that you are placed in suitable accommodation. For some care leavers, moving straight from care to independent living can be too big a step. A care leaver may be able to make a more successful move if they have the option of staying put which means you are able to stay in your Foster Placement until you reach the age of 21.
There are some semi-independent accommodation options available. This means you can have additional support at your accommodation on top of the support that we will be providing. We have a training flat which is located in Barnet and can be used for two weeks for people leaving care who want to experience what it is like to live independently, but knowing that you have lots of support if you need it. Please ask us for more details about this option.
As a care leaver in Barnet you are entitled to be referred to Barnet Homes for support in accessing long term accommodation. You will be assessed according to your current situation which may need different types of housing and support, ranging from 24/7 supported accommodation to your own independent flat.
Once you have been assessed you will be placed in a band, there are four bands for priority housing in Barnet. All care leavers will be placed in band number two which permit housing to match you to suitable accommodation.
If you are successful in securing a council tenancy, this will be probationary to begin with. Standard tenancies are issued for up to a maximum of 2 years but care leavers are entitled to a 5 year tenancy which is reviewed by your housing officer.
You will be entitled to a Setting up Home Allowance of up to £2000 to purchase items for your new accommodation. You will be able to decorate and furnish your accommodation to your own taste. Your Social Worker or Personal Advisor will be able to assist you in purchasing items that you require.
Once you have your own tenancy, it will be your responsibility to pay your rent, gas, electricity, water and sewerage, any additional services (such as TV, internet and phone) and in some cases there is a services charge for block maintenance.
Temporary accomodation
To begin with you are likely to spend some time in Temporary Accommodation (TA) before moving into something more permanent.
Most TA is converted houses divided into small flats. You will be responsible for paying rent and council tax but can generally claim this back through housing benefit. Bills are normally included in the rent but in some accommodation, there is a service charge to contribute towards maintenance. We can help you budget.
Rent
Keeping on top of your rent can be a bit tricky at times. Talk about it with your allocated worker from the team, we can help you plan your budget and make sure you do not fall behind on rent payments. We can also speak with specialist housing officers and benefits officers to try and help you if you do find yourself in a difficult situation.Making sure that you pay your rent is the best way to keep your property as yours.